GoalBlue advocates "Smart Eating, Refuse Food Waste "together with 2021 Liyang Taihu Midi Music festival
During the 2021 Dragon Boat Festival, GoalBlue has cooperated with our long-term partner Midi Music Festival to promote the advocacy of "Smart Eating, Refuse Food Waste" in Liyang Taihu. The campaign highlights the relations between plant-based diet and environmental responsibility, and calls on the public, in particular young generation, to be responsible consumer which is "Good for Earth, Good for Me".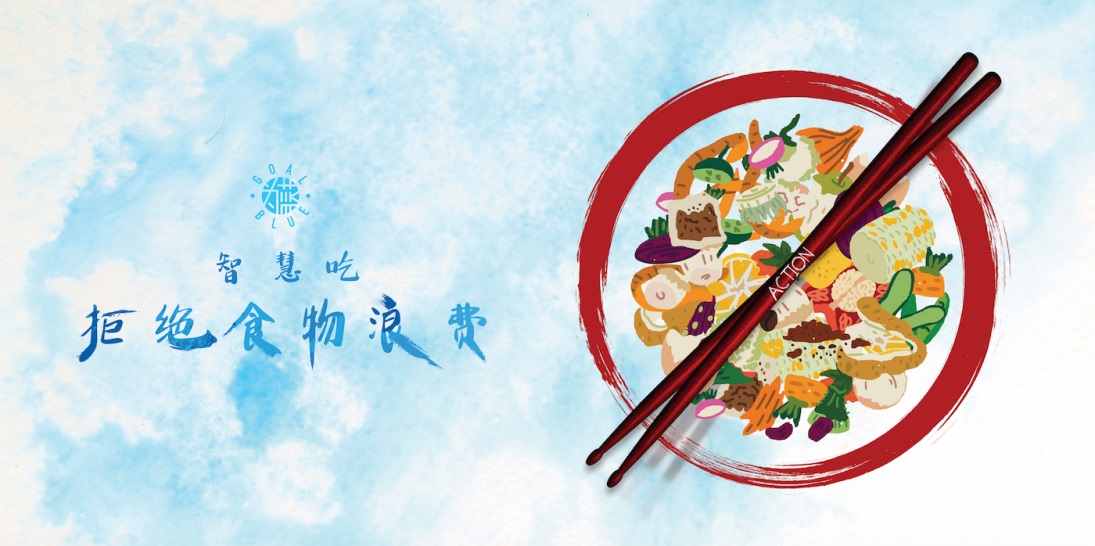 "Smart Eating" is one of GoalBlue's core projects, which aims to reduce carbon emissions and remit climate change through motivating the consumers to shift to a more balanced diet, reduce red-meat intakes and refuse food waste. Through pop culture that is welcomed among the young generation, GoalBlue wishes to reach this target group, helping them gain more knowledge on sustainability and growing their interest in plant-based diet and sustainable living. As one of the top music festivals in China, Midi Music Festival is dedicated to raising a strong sense of social responsibility among its audiences, in particular youth. Through this cross-sector partnership, we worked together to empower the public, especially youth, to understand that sustainability is not a distant issue but closely related to everything we do in everyday life, even a small change in personal diet can make a difference.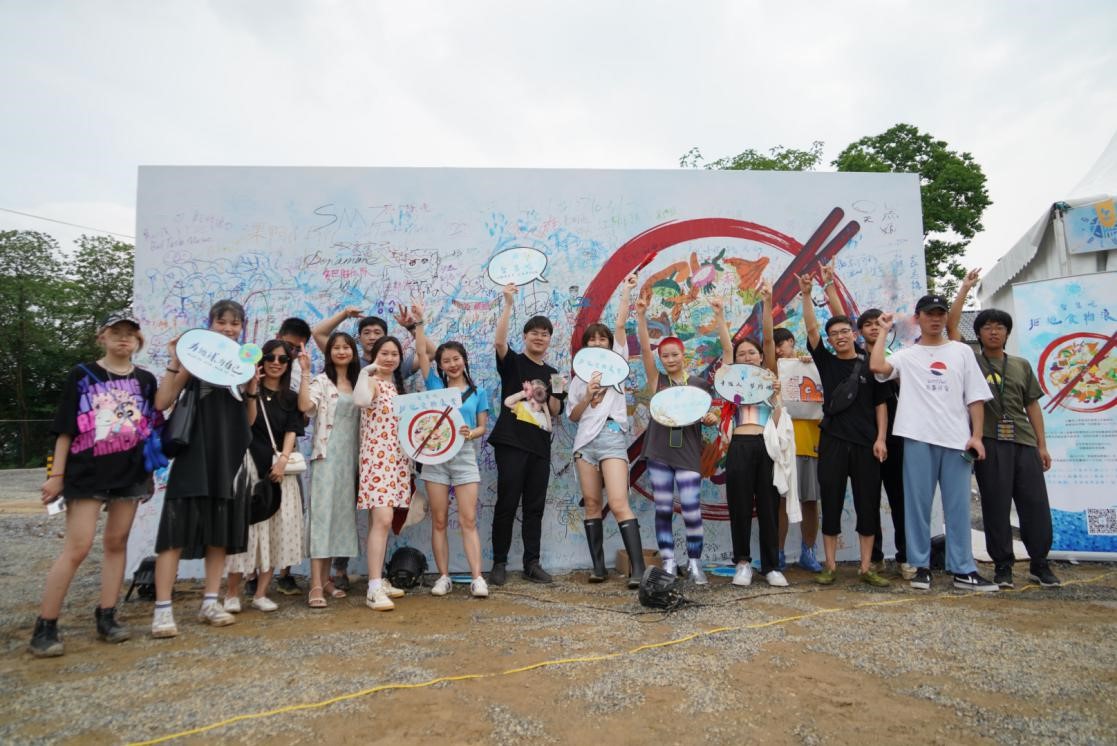 During the Liyang Taihu Midi Music Festival, GoalBlue set up a special stall at the venue offering plant-based food in cooperation with two emerging plant-based brands, namely Jooma and Yeyo, to encourage the participants to take action changes. In the meanwhile, some tips of food waste reduction, such as following the rule of "N-1" , making reasonable plans of grocery shopping and whittling down the dish size, were introduced.
This campaign reached a total of more than 20 million audiences through online and offline promotion and were widely covered by more than 100 mainstream media outlets.