2020 April 22nd , is the 50th anniversary of the world Earth day. GoalBlue as a Chineselocal NGO which is focused on sustainable issues, allied with Xinhuanet,jointly launched 4.22 Earth day activities themed around "I promise to be aresponsible consumer". These series activities is under the main annual project"Good for earth, good for me", which advocates the public to change their dailyconsumption behavior, pay attention to the environmental protection andlow-carbon lifestyles, choose environmental friendly products, practicesustainable lifestyles and create a harmonious future of human and nature. (Wethank Li Xian and Ma Sichun for theircontribution and supports in this event)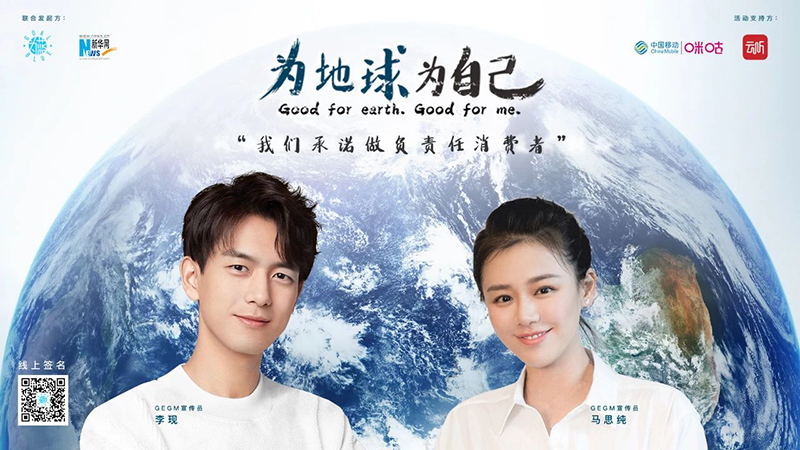 Celebrities'poster and video release
#GEGM good for earth good for me# topic hasgained 13 million views in a single day, and number of discussions tripled to120,000 in a day.

Before 4.22 event

After 4.22 event
#GEGMreleased the theme song
GoalBlue invited the famous Chinese bandMiserable Faith to create the theme song <Blue Planet> for the GEGMproject. We would like to thank GoalBlue's volunteers Xiangzi and Wang Lele forthe contribution of the lyric creation. Boundless music, generous love. Caringfor this planet is caring for ourselves.
#GEGMTikTok short video challenge game
On April 22nd we launched theshort video challenge of "I promise to be a responsible consumer". Peoplejoined to the video shooting express their understanding of responsibleconsumers and actions in their daily life, and tagged their friends to pass onthe challenge. A few hours later, the number of the topic played reached400,000
"2020music for love" online concert for the Earth day
GoalBlue and Midi worked together to bringmany famous musicians in China, created "music for love" Earth day onlineconcert. The concert is strongly supported by 22 bands, they provided liveperformance videos, some music videos and specially produced videos of theprevious MIDI music festival. The musicians showed their love for earth andcall for caring the earth and protecting our blue planet. Two hours after Miguvideo went online, the number of concerts played exceeded 300,000 and the numberof a single day exceeded 1.3 million.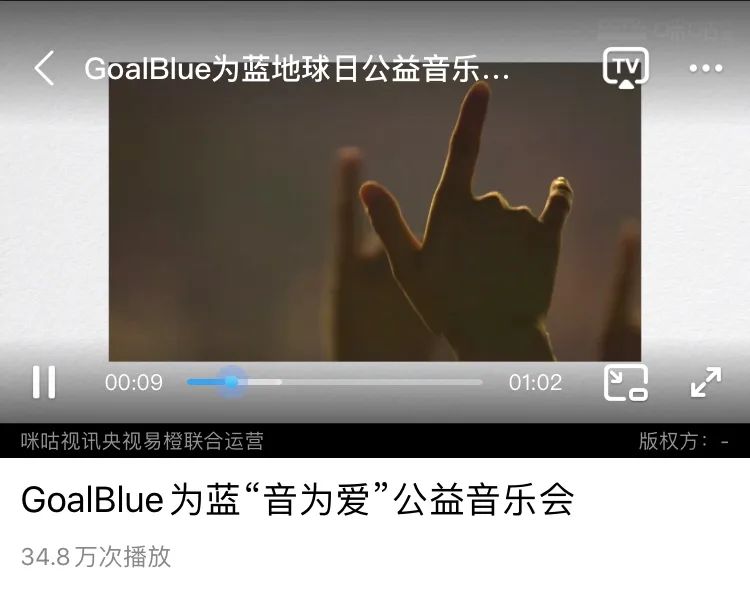 CGTNglobal business channel interview
Goalblue's founder and executive directorMay was interviewed by CGTN global business channel as a special guest on the50th anniversary of world Earth day. We call for promoting social progress andenvironmental improvement by guiding the change of individual behavior, such ascultivating consumers' low-carbon and sustainable lifestyles and behaviors, andclosely connecting consumers and responsible environmental protection businesssolutions, in order to create a sustainable ecosystem.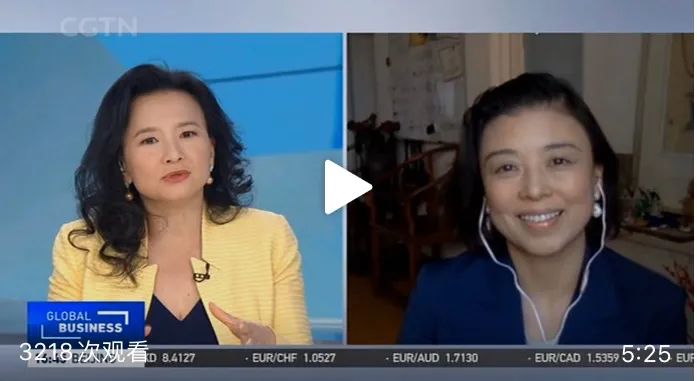 "Ipromise to be a responsible consumer" online petition
At the same time, we also launched the GEGMonline petition commitment on various platforms. Invite the public to answerthe sustainability related questions and commit to become a responsibleconsumer, call on everyone to be responsible consumers, and make responsible consumptiondecision from many aspects of "food, clothing, housing, transportation andshopping". 15000 people signed on the Earth Day.
Lotteryin GoalBlue's community
On the world earth day, the public who hascompleted the online petition would have the option to join GoalBlue's wechatcommunity. In order to guide everyone to be responsible consumers, werecommended sustainable brands and products to the existing and new members ofthe community, and sent 1800 sustainable products as gifts to the members ofthe community in three days from Earth Day. More friends are welcome to join ourcommunity and become responsible consumers!